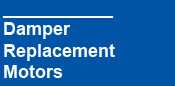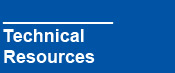 Copyright RetroZone inc.2012

Super Duty, SD Damper,
Flexdamper, Airzone are
trademarked names
of Retrozone Inc.
Most Products now include Free Standard Shipping Please Call Factory for
Expedited Shipping
Full Line Distributor for:
Honeywell, Durozone, EWC, Young Regulator, Robert Shaw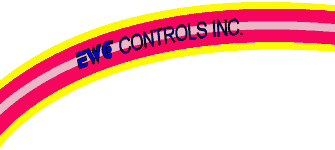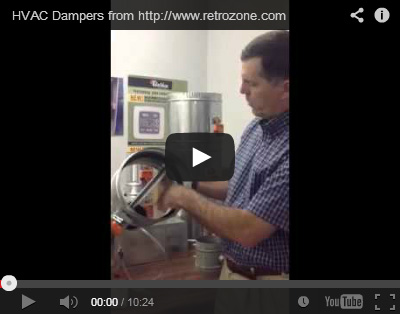 Motorized dampers, Retrofit zoning systems and more! Don't see it on our website? Call us, we will have a solution!